What is EagleEye Motion ?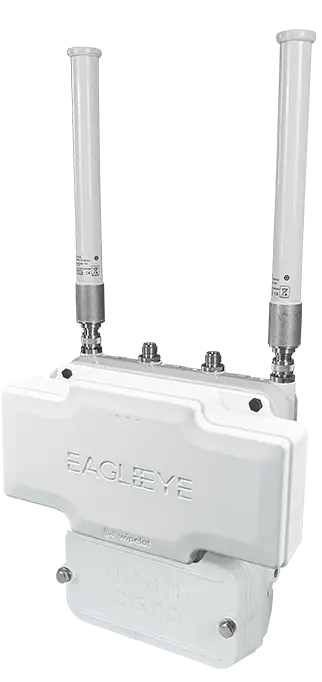 EagleEye Motion is the unique combination of Cisco Wi-Fi access points and Wipelot's UWB-based real-time location tracking module for harsh industrial environments.
Why use EagleEye Motion?
Construction sites, manufacturing facilities, warehouses, oil and gas refineries, and mines are extremely complex environments where thousands of people, equipment, heavy-duty machinery, and vehicles work and move in unison. In today's competitive business world, industrialists must not only increase productivity but also keep their employees safe.
In this scenario, many questions and difficulties emerge for the employer, such as where the personnel is, whether they are safe, how to measure the performance of the personnel, how to prevent vehicle-personnel accidents, how to avoid workforce loss, where the heavy-duty machines are, whether they are working efficiently, where the semi-products are, how to avoid loss of equipment, and how to maintain continuous and secure connectivity.
These questions are part of a typical industrialist's demanding work environment. All of these operations can now be managed with a single system in the age of industrial digitalization. EagleEye Motion, developed in partnership with Cisco and Wipelot, is capable of successfully integrating a real-time location system into a Wi-Fi module, providing total visibility, traceability, safety, connectivity, and efficiency in these complex industrial environments.
Fields of Use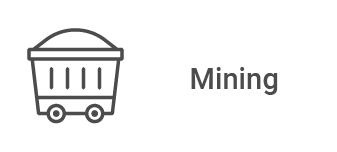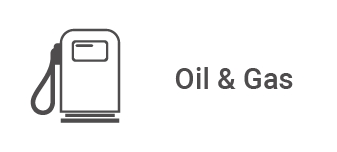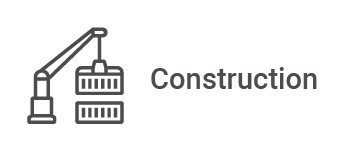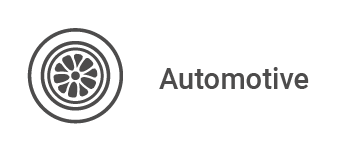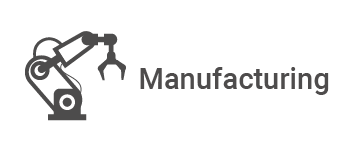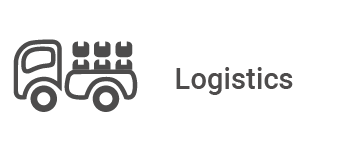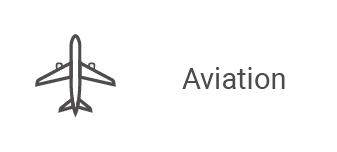 To improve efficiency and productivity, track your staff and assets on-site with built-in real-time location tracking technology, and record and evaluate real-time location data.
Minimize workplace accidents and improve occupational health and safety through the lone worker and collision warning systems.
Create task assignments for staff and assets, and manage all operations in one system easily with the help of location data.
You can use all Wipelot modules together with Wipelot modular infrastructure, save time reduce paperwork and manual operations, and make analyzes with heat maps, footprint reports, and spaghetti diagrams.
Use Cases
Track all your assets on site with built-in real time location tracking technology to increase efficiency
Connect mobile workers within the facility with data access and IoT sensor data.
Minimize workplace accidents and improve occupational health and safety with location and sensor technology
Create task assignments for personnel and assets, manage all operations easily with the help of location data
Measure, evaluate and record real time location data to improve efficiency and productivity
FEATURES
Personnel, equipment, and vehicle tracking in industrial workplaces
Optional IP67 - ATEX - UL Class I, Division 2 – IECEx Class I, Zone 2 certificates
High precision (sub-meter) positioning via UWB technology
Optional IO hardware features
Integrated with Cisco wireless network infrastructure
Access from the web interface
Traceability and efficiency
Suitable for industrial environments with dangerous and harsh conditions
Why EagleEye Motion is unique?
Cost-effective: With the increased traceability and visibility, Cisco & Wipelot EagleEye infrastructure reduces CAPEX and OPEX significantly.
Simple: Digitalization should make our lives easier not more complex. With the easy configuration and plug&play features of EagleEye Motion, everything is clear and easy to manage.
Secure: All devices within Wipelot EagleEye System support Wi-Fi & UWB technology that offers the highest level of enterprise-grade security.
Durable: EagleEye Motion has a modern compact design that is suitable for industrial areas and all types of outdoor.
Scalable: It is not possible to improve any process without measuring its outputs. EagleEye Motion collects a significant amount of real-time data from the environment and converts these raw data into valuable information and reports.